اسماء الوظائف والمهن باللغة الانجليزية
Vocabulary list with useful words for jobs and occupations that will improve your overall English lexis. All this through #EnglEzz learning English online series.
The occupations are essential for every conversation or dialogue starter and especially for beginners. Watch the video and learn jobs and Occupations vocabulary.
Learn Jobs Vocabulary
The animation features the most common and basic vocabulary that every English language learner needs to know. Take notes of the spelling of the words, repeat loudly to get used to their corresponding pronunciation.
Jobs and Occupations Flashcards
---
Here are a list of flashcards to help you while talking about employment in English.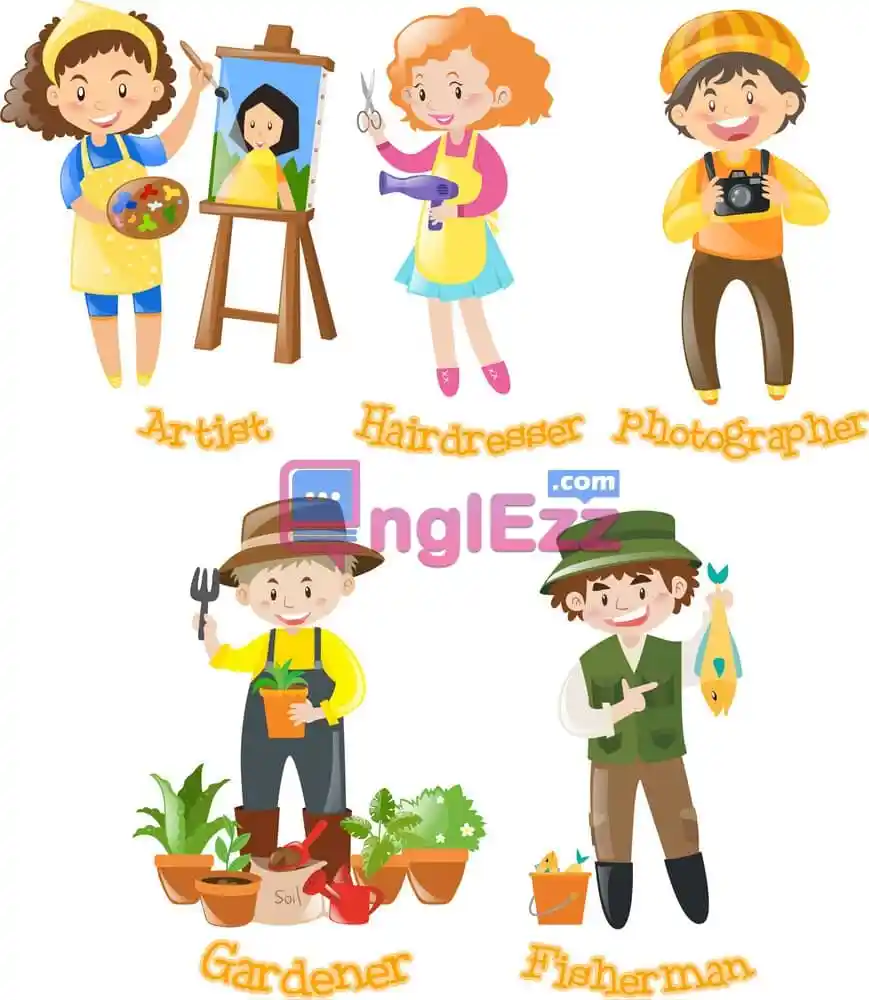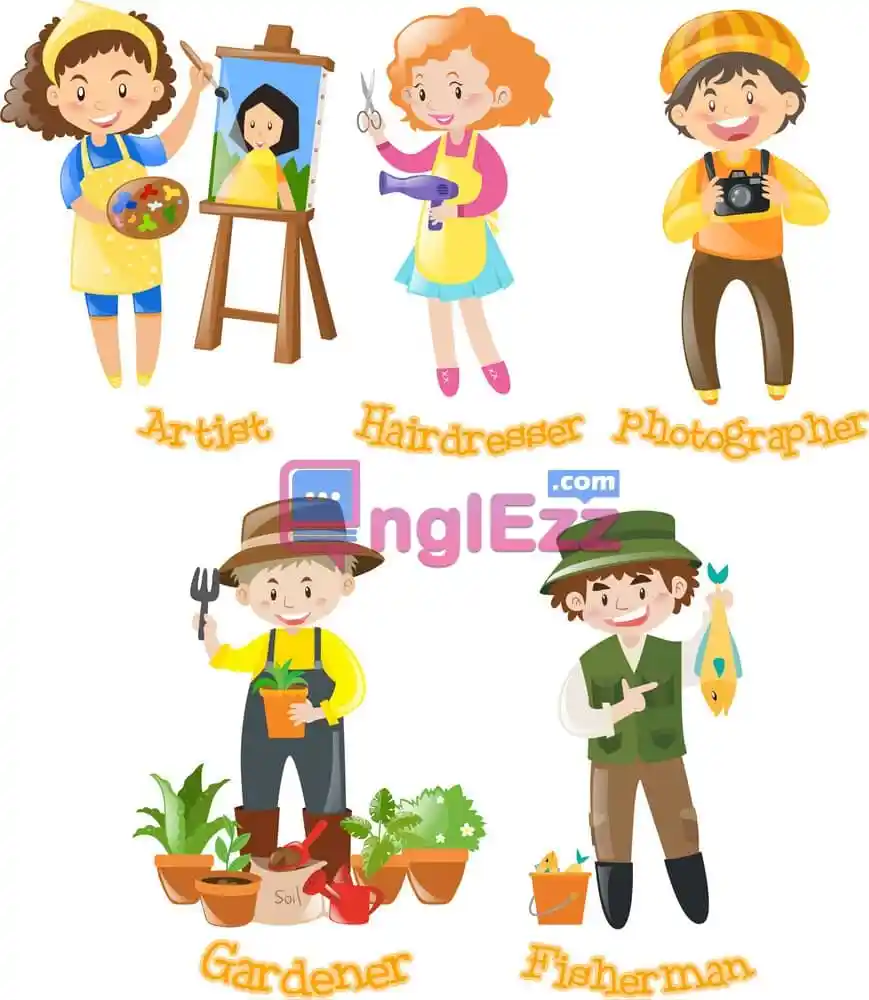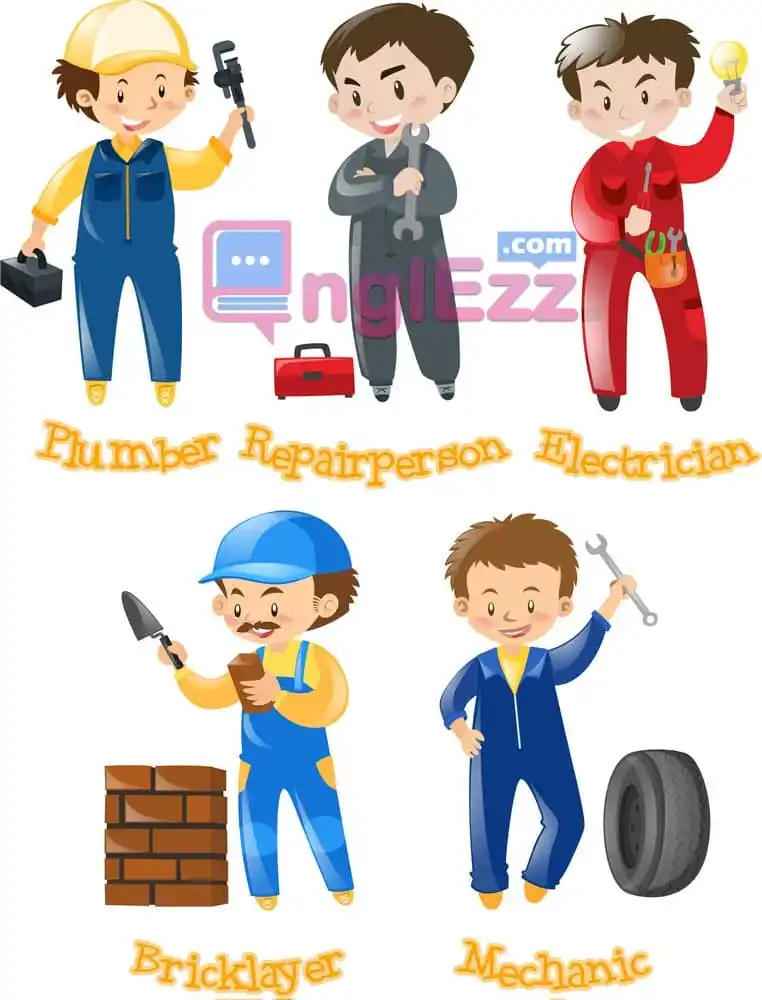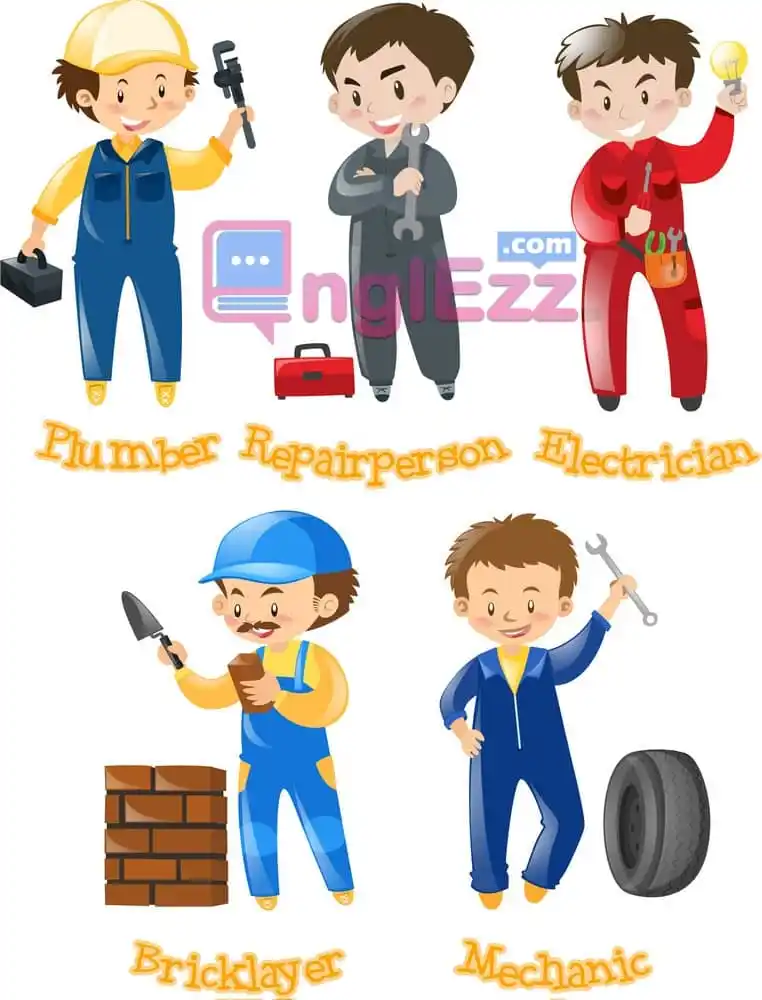 ---
Free English Podcasts
Enjoy free listening podcasts and English Tests to level up your language skills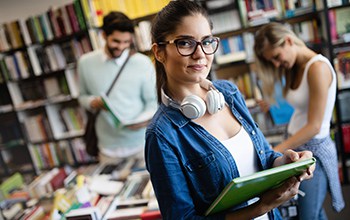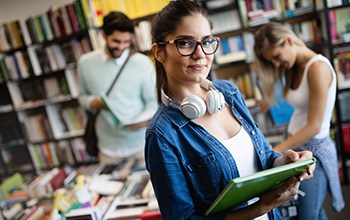 ---
---
Thanks for your attention. Hope you liked the jobs and occupations lesson and see you again in an other English lesson in our coming courses. Don't forget to subscribe to our newsletters to receive new tips right to you inbox.
Other Popular Articles - قد يعجبك أيضا