أسماء الإشارة – Learn Arabic Demonstrative Pronouns
أسماء الإشارة – Learn ArabicDemonstrative Pronouns
مرحبا مجددا متابعينا الكرام في سلسلة تعلم اللغة العربية سواءا للأطفال أو للاجانب الذين يرغبون في تعلم لغة القرآن الكريم. سنشرح في درس اليوم الأسماء الموصولة وإعرابها: أسماء الاشارة. فماهي أسماء الإشارة؟ وكيف نعربها؟
الدرس 11: تعلم قواعد النحو في اللغة العربية شرح رائع جدا أسماء الاشارة بالصوت والصورة
أسماء الاشارة تعرف على أي من الأسماء المخصوصة التي تدل على معنى مشار إليه. ومثال ذلك ما يلي:


هذا ،

هذه ،

هذان ،

هاتان ،

هؤلاء ،

ذلك ،

ذاك ،

ذانك ،

تانك ،

تلك ،

أولئك.
والقواعد في جميع اللغات من الاساسيات ولا يمكن غظ النظر عنها فلا يستقيم لا المعنى ولا التركيب لجملك سواءا المنطوقة او المكتوبة. مما يعرقل سبل التواصل مع الناطقين بالعربية.
Easy way to learn Arabic Grammar – Demonstrative Pronouns In Arabic
تابع معنا الدرس الحادي عشر من دروس اللغة العربية عبر هذا الفيديو التعليمي
أسماء الاشارة حاول كتابتها لحفظها بطريقة أسرع وأكثر كفاءة. ويساعدك في تعلم النحو للمبتدئين و نصائح عامة للإعراب الصحيح.
وقد قمنا بتقسيمه الى جزئين.
شرح أسماء الاشارة
وهذا الجزء الثاني من الدرس:
نرجوا أن يكون درس أسماء الاشارة قد أفادكم ونال إعجابكم وما يسعنا إلا أن نشجعكم على المراجعة و الإجتهاد في مسيرتكم التعليمية والله ولي التوفيق. يسعدنا أن تشاركونا آرائكم في الدروس المقدمة كي نمدكم بالأفضل.


لا تبخلوا في نشر هذه الدروس فالدال على الخير كفاعله وأرسلوها لمن تحبون ???? نسأل الله أن يتقبل هذا العمل ويجعله في ميزان حسناتنا وحسنات من قرأ و نشر وشارك.
إشترك في قناتنا على اليوتيوب وتوصل بأحدث الدروس والشروحات أولا بأول
???? Subscribe
to get free exclusive English lessons & worksheets
????
???? ???????? Follow My Facebook page to get latest updates ???????? ????
????????????????????????

---
Free English Podcasts
Enjoy free listening podcasts and English Tests to level up your language skills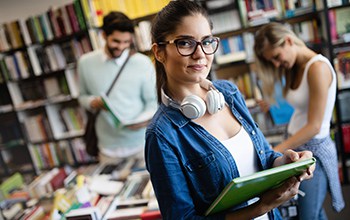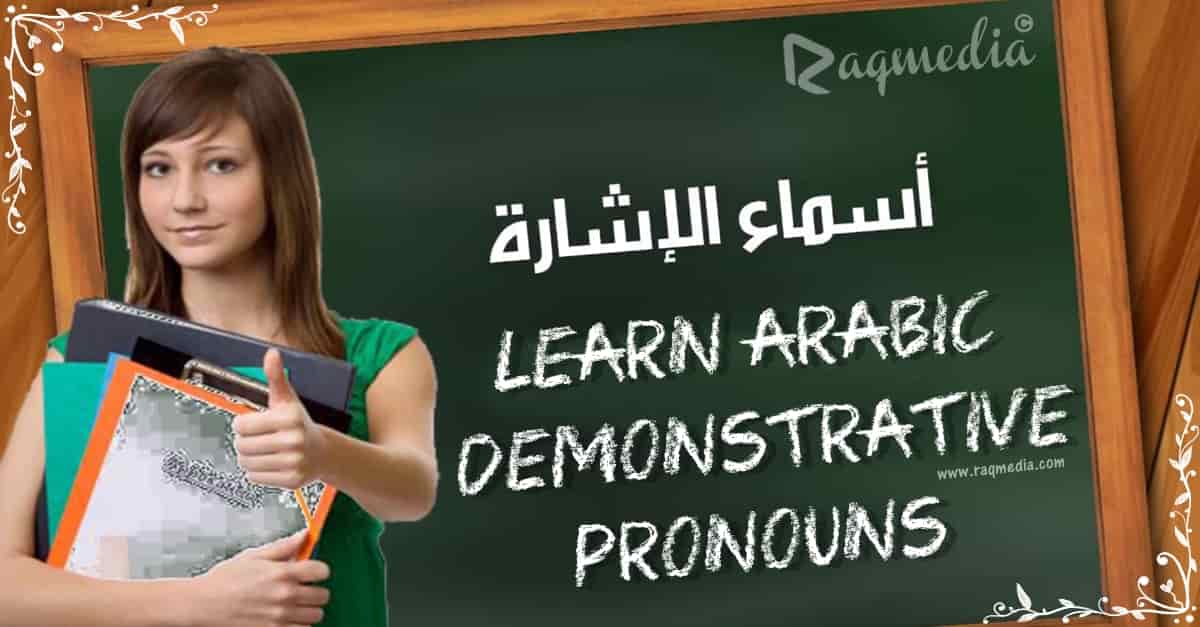 Other Popular Articles - قد يعجبك أيضا