Submit Your Homework Or Project Online
Submit Your

Homework

Or

Project
The free service of " submit your homework or project " is exclusively offered to RaQMedia students. This is a follow- up and a way to submit the required assignments online. It is a platform for the different class assignments that could be:
Homework Assignments
Paragraphs;
Speech (formal or informal);
Post Card;
Brochure / leaflet;
Web quest ..
Project Works
Throughout the school year students are asked to prepare and present project works. Usually they are prepared collectively whether in pairs or in groups.
In this section, you check the most recent post of my students. The task is related to the themes handled in the textbook and intend to recycle and consolidate the knowledge acquired and the input they received all along the term.
---
إشترك في قناتنا على اليوتيوب وتوصل بأحدث الدروس والشروحات أولا بأول
???? Subscribe
to get free exclusive English lessons & worksheets
????
???? ???????? Follow My Facebook page to get latest updates ???????? ????
????????????????????????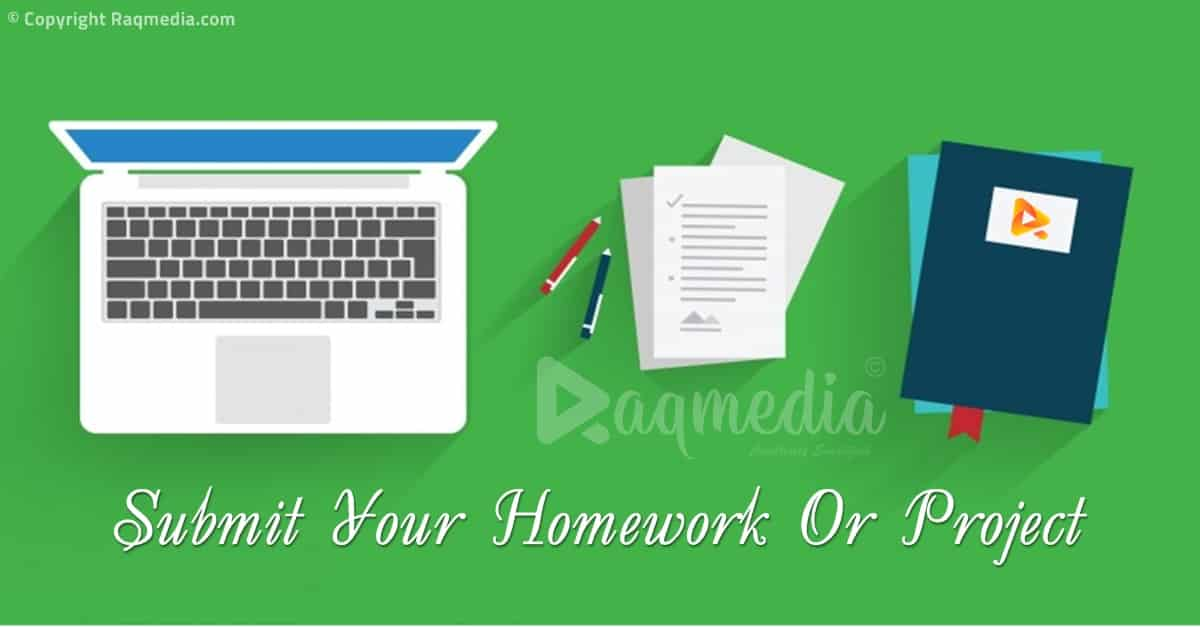 Other Popular Articles - قد يعجبك أيضا