Trending
اكثر الافعال استعمالا في اللغة الانجليزية مع أمثلتها الدرس 2 و3
Most Common English Verbs Lesson 2 + 3
Best Way To Write Alphabet Letters Properly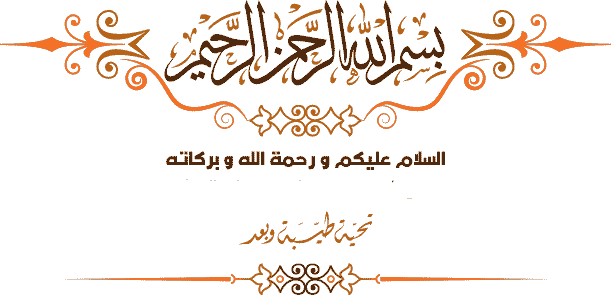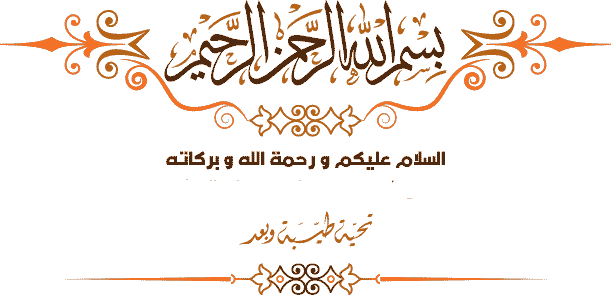 نواصل طلابنا الأعزاء في سلسلة تعلم اللغة الإنجليزية بالفيديو. وكتتمة لدرسنا الأول حول الأفعال الأكثر إستعمالا في هذه اللغة العالمية التي أصبح تعلمها ضرورة لا بد من الأخذ منها قدر المستطاع. كيف لا وكل العلوم و الاختراعات في أيامنا هذه تعتمد بالأساس على الإنجليزية. سيشمل شرحنا أهم وأكثر الأفعال شيوعا في المحادثات اليومية مع الترجمة باللغة العربية والأمثلة.
أكثر الأفعال شيوعا في اللغة الانجليزية مهم جداً للمبتدئين
وهي ايضا من أهم الشروط للحصول على وظيفة في أي مجال من مجالات الحياة. وفي مقالنا اليوم سنكمل هذه الدورة مع الدرس الثاني والثالث.
Most Common English Verbs Lesson 2 + 3
نرجوا أن تكون هذه الدروس قد أفادتكم وساهمت في تحسين مستواكم التعليمي و إتقان اللغة الإنجليزية. حظا سعيدا ويسعدنا أن تشاركونا تجاربكم. لا تبخلوا في نشر المقالة فالدال على الخير كفاعله وأرسلوها لمن تحبون ???? لا تنسونا من صالح دعائكم.
---
Free English Podcasts
Enjoy free listening podcasts and English Tests to level up your language skills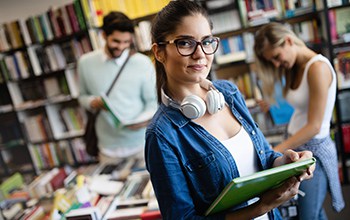 ---
إشترك في قناتنا على اليوتيوب وتوصل بأحدث الدروس والشروحات أولا بأول
???? Subscribe
to get free exclusive English lessons & worksheets
????
???? ???????? Follow My Facebook page to get latest updates ???????? ????
????????????????????????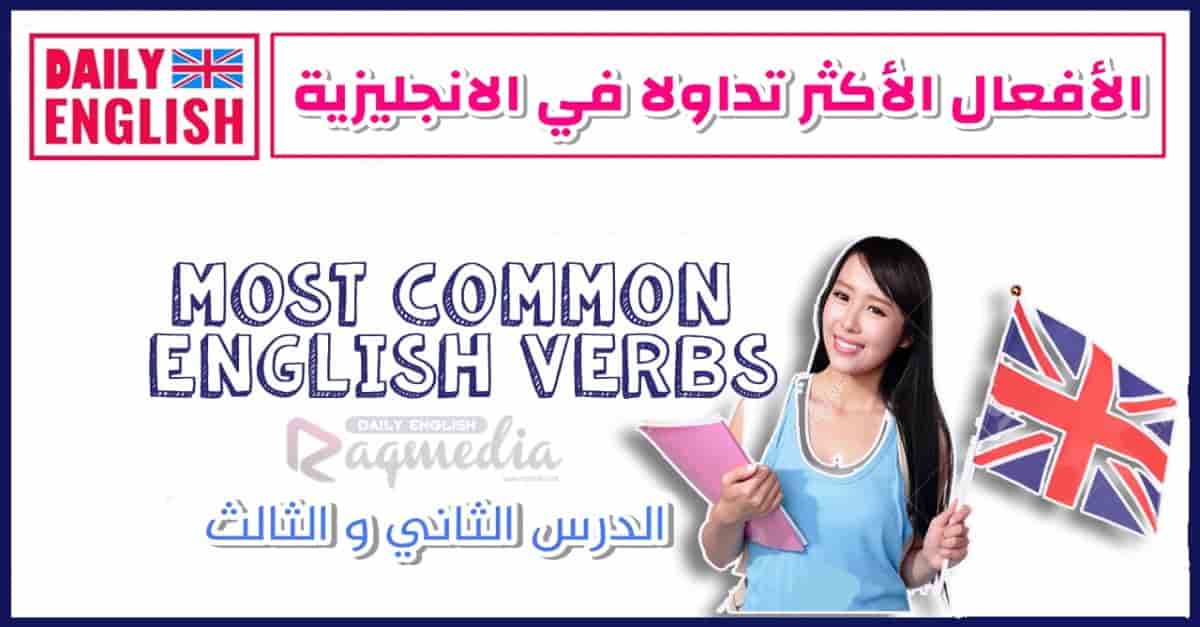 Other Popular Articles - قد يعجبك أيضا