اختبارات الانجليزية للسنة الأولى ثانوي
This section includes English tests For semester 1 for first formers from schools in all over Tunisia. Feel free to download and share. They are meant to be a starting point for teachers in preparing theirs.
This bank of tests also serves as a preparation for students too; to practice and consolidate their acquisitions and recycle what they have learnt in the classroom.
تحميل فروض المراقبة والتأليفي للإنجليزية للأولى ثانوي
---
ملاحظة: سيقع إضافة وتحيين الوثائق و إضافة جميع المواد فور الحصول عليها. في حالة واجهت مشكلة في التحميل أو قراءة المحتوى، يجب ان يتوفر لديكم برنامج تشغيل و قراءة pdf. بإمكانك تحميل برنامج قارئ الملفات المجاني من هنا. يرجى التعليق بالأسفل عن نوعية المشكل كما يمكنك الإبلاغ عن اي رابط معطل من خلال نموذج التبليغ من هنا.
---
---
Free English Podcasts
Enjoy free listening podcasts and English Tests to level up your language skills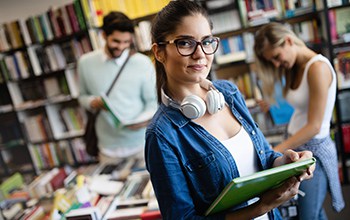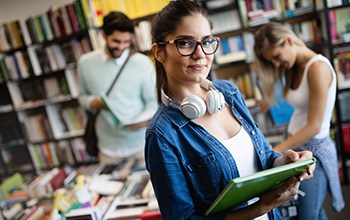 ---
Thanks for your attention. Hope you liked the lesson and see you again in an other English lesson in our coming courses. Don't forget to subscribe to our newsletters to receive new tips right to you inbox.
Other Popular Articles - قد يعجبك أيضا