Learn Arabic Grammar – الجملة الفعلية وإعرابها
Sentence Structure In Arabic
Learn Arabic Grammar – الجملة الفعلية واعرابها
مرحبا بكم من جديد في سلسلة تعلم النحو العربي و التصريف الصحيح سواءا للأطفال أو للأجانب الذين يرغبون في تعلم لغة القرآن الكريم. وسنتناول بالشرح الجملة الفعلية في درس اليوم بالصوت والصورة وبطريقة مسلية.
الدرس 15: تعلم قواعد اللغة العربية – الجملة الفعلية بالصوت والصورة
و عادة ما تتألف الجملة الفعلية من من فعل وفاعل ومفعول به. وقد سميت فعلية لابتدائها بفعل بأي من أنواعه الثلاثة سواءا الماضي اوالمضارع اوالأمر. ويمكنك التعرف على أنواع الافعال من هنا.


تابع معنا

الدرس الخامس عشر من دروس اللغة العربية عبر هذا الفيديو التعليمي.
حاول تكرار الملاحظات و كتابتها لحفظها بطريقة أسرع وأكثر كفاءة. وسيساعد ا
لمبتدئين
في تعلم النحو و يلخص نصائح عامة للإعراب الصحيح.
Fun Way To Learn The Sentence Structure In Arabic
نرجوا أن يكون هذا الدرس قد أفادكم ونال إعجابكم وما يسعنا إلا أن نشجعكم على المراجعة و الإجتهاد في مسيرتكم التعليمية والله ولي التوفيق. يسعدنا أن تشاركونا آرائكم في الدروس المقدمة كي نمدكم بالأفضل.

لا تبخلوا في نشر هذه الدروس فالدال على الخير كفاعله وأرسلوها لمن تحبون ???? نسأل الله أن يتقبل هذا العمل ويجعله في ميزان حسناتنا وحسنات من قرأ و نشر وشارك.
---
إشترك في قناتنا على اليوتيوب وتوصل بأحدث الدروس والشروحات أولا بأول
???? Subscribe
to get free exclusive English lessons & worksheets
????
???? ???????? Follow My Facebook page to get latest updates ???????? ????
????????????????????????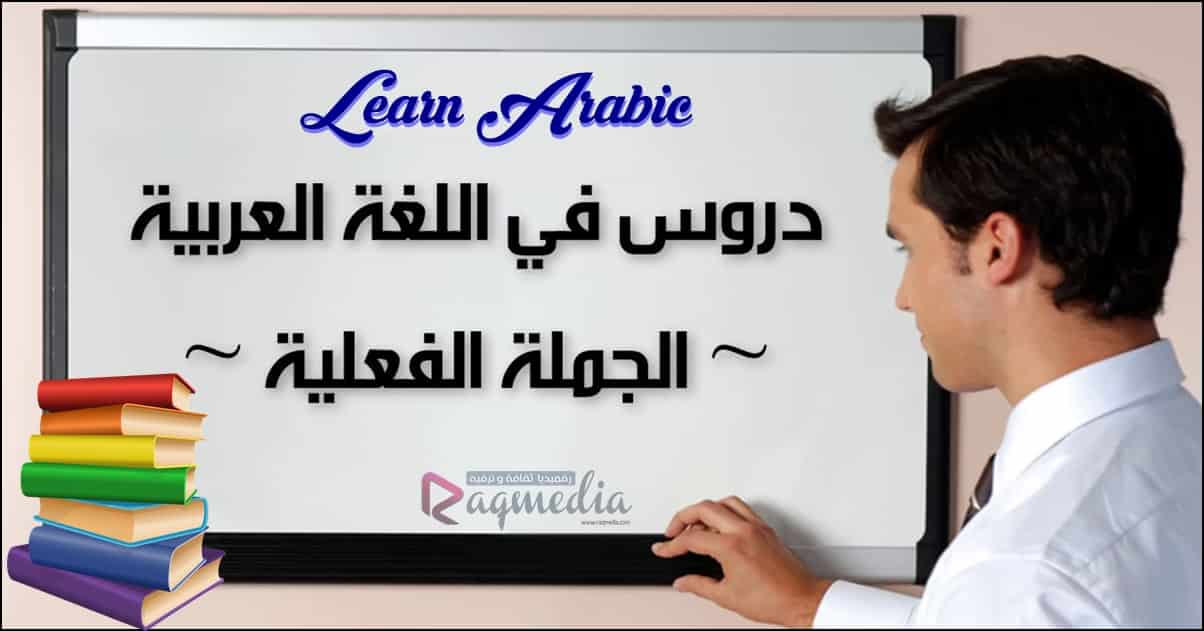 Other Popular Articles - قد يعجبك أيضا