English Grammar Lesson – Differences Between Do and Make
DO vs MAKE: Difference between DO and MAKE in English
Are you confused about if you should use 'Do' or 'Make' to talk or write in English? Do not worry that's common as these two verbs are almost used in every sentence we produce.
Watch this grammar lesson! You can not decide about the proper use of "DO" or "Make", then this video will be the best grammar lesson to set that difference clear enough.
تعليم اللغة الانجليزية مع اللفظ والترجمة
Which illustration(s) is your favourite? Share your view below.. 
If you have further questions, suggestions or comments just post them below and we will reply as soon as possible..
---
For more fun, you are welcome to join our Facebook groups and pages below:
---
Free English Podcasts
Enjoy free listening podcasts and English Tests to level up your language skills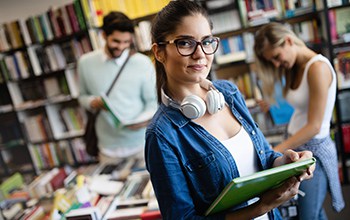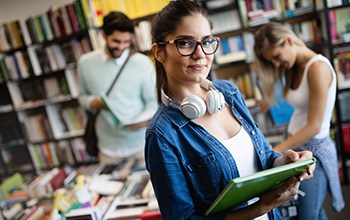 Other Popular Articles - قد يعجبك أيضا