Cardinal and Ordinal Numbers In English
تعليم الأرقام الانجليزية للأطفال بالصوت والصورة
As we all remember, numbers are one of the first lessons or words that we have learned. However, what we should consider and make it clear for learners is the difference between ordinal and cardinal numbers. The difference could be a little bit confusing as the are mistaken most of the time.
EFL / ESL Vocabulary Lesson: Learn Numbers With Songs
In today's lesson we will shed light on that difference and help you identify cardinal and ordinal numbers easily through examples, pictures and animation.
تعليم الأرقام الانجليزية للأطفال بالصوت والصورة
You can learn some example through our interactive course in the video below. Here you can listen, repeat and simply practice the most common numbers in English. ????????
Differences between Cardinal and Ordinal Numbers:
To help you differentiate between cardinal and ordinal numbers, we provide you with two definitions and examples:
Cardinal Numbers:
They usually express quantity of what they modify. e.g; 2 books, 15 boys …
1 one.

2 two.

3 three.

4 four.

5 five.

6 six.

7 seven. 

8 eight.

9 nine.

10 ten. 

11 eleven

12 twelve

13 thirteen

14 fourteen

15 fifteen

16 sixteen

17 seventeen

18 eighteen

19 nineteen.

20 twenty.

30 thirty.

40 forty.

50 fifty.

60 sixty.

70 seventy.

80 eighty.

90 ninety.

100 one hundred.
Ordinal Numbers:
Ordinal numbers are ones that indicate a specific order or rank. The definite article " the " usually comes before an ordinal number and the ending ' th ' is used for example: "King Henry the fourth:
First;
Second;
Third; (irregular)
Fourth 4th;
Fifth 5th;
Sixth 6th;
Eighth 8th;
Seventh 7th;
Ninth 9th;
Tenth 10th;
Twentieth 20th;
Thirtieth 30;
Fortieth 40th;
Fiftieth 50th;
Sixtieth 60th;
Seventieth 70th;
Eightieth 80th;
Ninetieth 90th;
The hundredth.
Cardinal and Ordinal Numbers Song
Here is a good song "The Doubles Song" that students can sing to learn numbers with fun.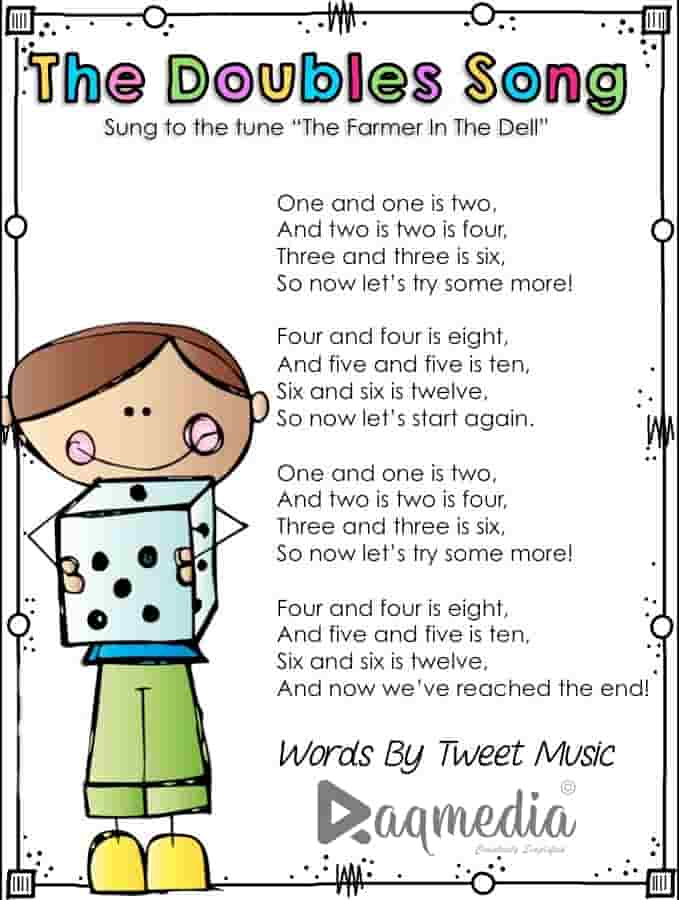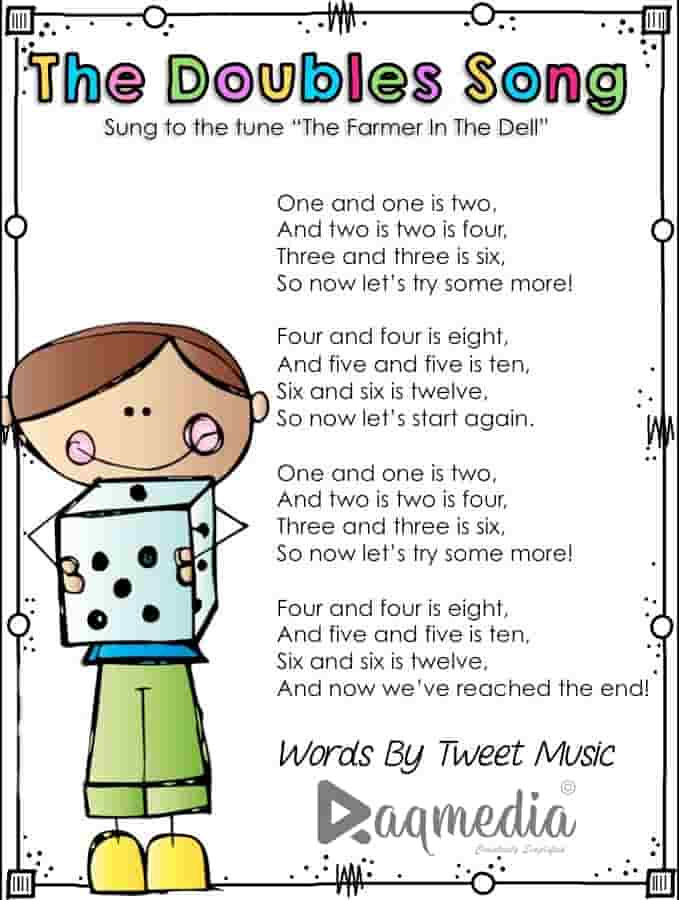 More related vocabulary worksheets, activities and games for beginners are available here. This vocabulary lesson is targeted to the beginners and intermediate to build their basic vocabulary in English and help them speak confidently.
For more fun, you are welcome to join our Facebook group and page below. Thanks for your attention. Hope you liked the lesson and see you again in an other English lesson in our coming courses. Don't forget to subscribe to our newsletters to receive new tips right to you inbox.
Other Popular Articles - قد يعجبك أيضا